Main content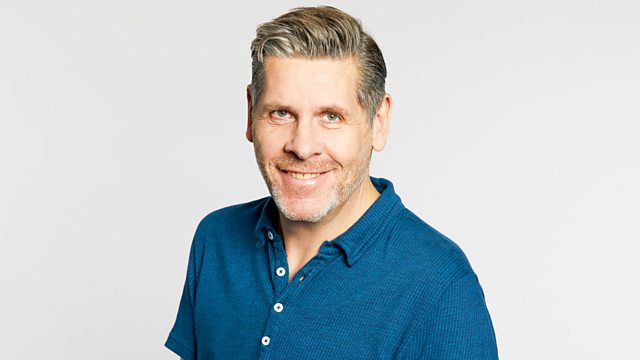 15/06/2010
Analysis of the Bloody Sunday report; ideas on how to make the football World Cup more exciting; and the latest on the oil spill in the Gulf of Mexico.
Stephen Nolan and guests join Tony from outside the Guildhall in Londonderry to discuss the Saville report into Bloody Sunday, when thirteen people were killed by soldiers in Northern Ireland in 1972.
The BBC's Paul McCauley puts events into context, and Stephen talks to the son of a victim, plus representatives of Sinn Fein and the DUP. We also hear from Col Stuart Tootal, a former commander in the Parachute Regiment who objects to the idea that soldiers should be prosecuted years after the event.
Plus, the latest on the oil spill in the Gulf of Mexico, football pundits and listeners dream up ways of making the World Cup more interesting and competitive and why does the rapper Diddy want to buy a British football club?
Finally, the BNP leader Nick Griffin has been invited to a royal garden party - a politician and a campaigner against censorship disagree on whether this is a good idea.
Chapters
Reaction to the Saville Report

Stephen Nolan joins Tony for in-depth analysis of the Saville Report into the 1972 Bloody Sunday killings, talking to a victim's son and a former commander in the Parachute Regiment.

Duration: 34:38

Diddy offer to buy a British football club?

The US rapper Sean 'Diddy' Combs, formerly known as Puff Daddy, is looking for British football club to invest in. Diddy told Up All Night's reporter he put in an offer for Crystal Palace.

Duration: 04:37