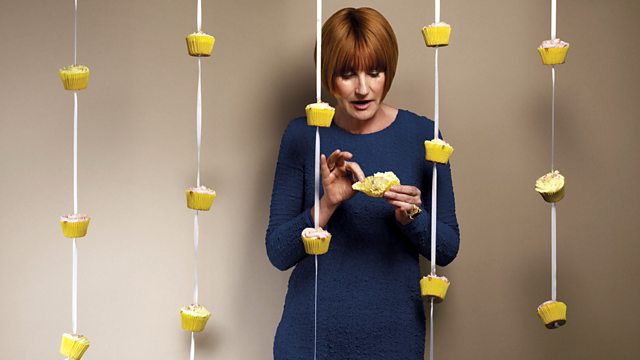 Maher and Sons
Retail guru Mary Portas is back to help the UK's independent retailers. She takes on struggling London bakery Maher and Sons but is not welcomed by matriarch Angela.
Retail guru Mary Portas is back and she's just in time; as the High Street reels from the public's love affair with the major supermarkets, the nation's independent retailers need her help more than ever. Stalwart indies such as greengrocers and bakers are disappearing in their hundreds, but not all is lost. Times may be tougher than ever but Mary believes that small shopkeepers willing and able to adapt can still thrive.
Mary takes on a struggling London bakery in a battle that ends in tears when she encounters one of the feistiest shopkeepers yet. Maher and Sons has been in business for 36 years but profits have halved in the previous five. Like so many of their fellow High Street craftsmen, they seem doomed to failure: a third of the UK's bakeries closed in the period 2007-2010.
Mary's plan to turn this old-fashioned, out-of-date bakery into an artisan bread heaven appealing to upwardly mobile locals is about as welcome to matriarch Angela as the dreaded supermarket giant being built just yards from her store. This shopkeeper simply doesn't accept Mary knows anything about her business. Mary fights a losing battle and it doesn't make for a happy ending.
More episodes
Previous
You are at the first episode