Main content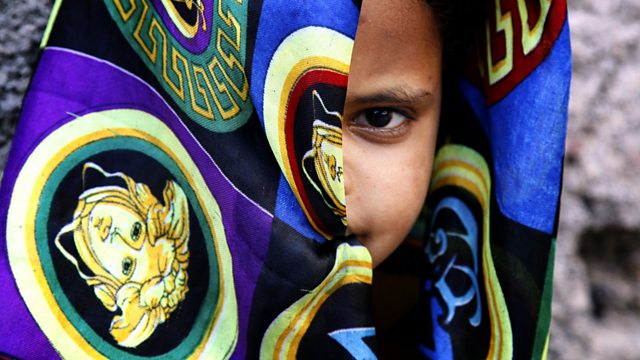 Make Me a New Face: Hope for Africa's Hidden Children
Ben Fogle investigates noma, a sickness which eats away the faces of Africa's poorest children. He travels to Addis Ababa, Ethiopia, where sufferers receive life-renewing surgery.
In 2008 Ben Fogle caught a flesh-eating disease called leishmaniasis which, if untreated, would have destroyed his face. In this film, Ben investigates a sickness that's far worse but virtually unheard of - noma, which eats away the faces of thousands of Africa's poorest children. Ninety per cent of noma victims die while survivors are left terribly disfigured.
Every year a British charity sends top cosmetic surgeons to Africa to treat those affected. Ben Fogle travels to Ethiopia, where he joins in the difficult task of finding noma sufferers who are hidden away in shame.
On his journey Ben meets three children whose lives have been blighted by the terrible disease: teenager Rashid, forced to hide his face in public; Asnake, aged 11, whose misshapen mouth makes him dribble constantly; and 10-year-old Mestikma, abandoned by her family because of her deformity.
These children join other noma victims in Addis Ababa for radical transformative surgery. Demand is overwhelming, and the visiting surgeons don't have time to treat everyone. Ben watches the teams carrying out amazing surgery. A month later he returns to Ethiopia to visit the recovering patients. For them, a new face means a new life.
Credits
| Role | Contributor |
| --- | --- |
| Presenter | Ben Fogle |
| Director | Abigail Priddle |
| Producer | Abigail Priddle |