Main content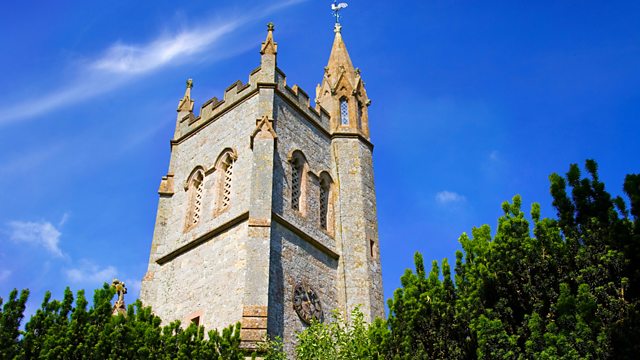 20/06/2010
A service from Ebenezer Baptist Church, Abertillery, to mark the 50th anniversary of the Six Bells mining disaster. Preacher: Rev Roy Jenkins. Musical director: Steven Bard.
On a bright Tuesday morning fifty years ago this month, an explosion ripped through a section of the Arrael Griffin colliery at Six Bells, Abertillery. Forty five men were killed in one of Britain's last major mining disasters, commemorated in Sunday Worship at ten past eight this morning.
Preacher The Revd Roy Jenkins was a fifteen year old cub reporter on the local paper and recalls the experience of losing friends he'd been at school with or who lived in the same street.
Joining our worship at this live service will be the Abertillery, Beaufort and Cwm Male Choirs.
That's Sunday Worship just after the News and Papers at ten past eight.