Main content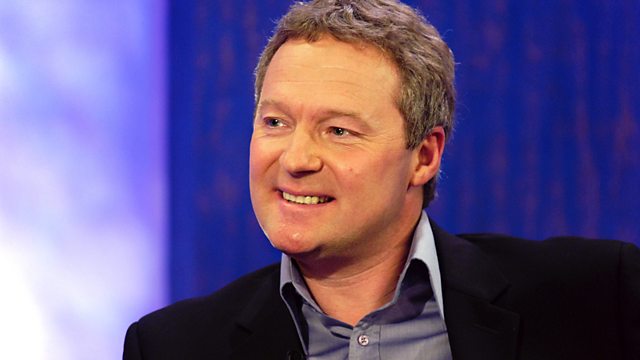 The Character Crunch
Rory Bremner laments the loss of big personalities in British politics. He asks if character is now considered a liability and if we are in fact going through a 'character crunch'?
Now the dust has settled on the election, Rory Bremner is looking at the new crop of politicians that have arrived in Westminster - and he's worried. He concerned about the loss of larger than life characters in British politics, and not just because he's the country's leading satirical impressionist.
He's wondering why the instantly recognisable generation of Blair, Brown, Blunkett and Prescott has given way to the Milibands, Andy Burnham, Andrew Lansley and George Osborne. When he considers the new coalition partnership of Cameron and Clegg, he's wondering - what really is the difference between them?
Rory is convinced that possessing too much character is now seen as a liability by the main parties, and this has led to a depersonalisation of politics - or a 'character crunch', as he calls it. He delves back into the archive to consider some of the great political characters of the past - Churchill, Bevan, Macmillan, Thatcher - and considers the shift from ideologically driven figures to a more managerial, professional class of politicians.
Did things begin to change with a greater concentration on presentation and style in the 1980s? Or did the election of Tony Blair change the political world forever, as the other parties strove to find their equivalents?
Rory wonders if satirists such as himself must take some of the blame - a point he puts to former Spitting Image producer John Lloyd. He also hears from historian Professor Peter Hennessy, journalists Julia Langdon, John Rentoul, Anthony Howard and Andrew Rawnsley as well as politicians Neil Kinnock, Tony Benn & new MP Rory Stewart who many believe could be one of our great political characters in the future.
Producer: Simon Jacobs
A Unique production for BBC Radio 4.