Main content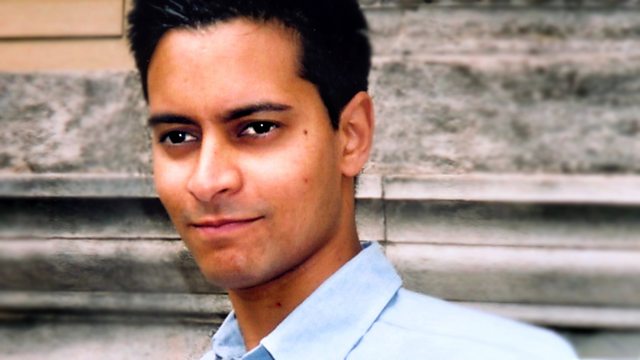 Jonathan Fenby, Sarah Dunant, Tudor Parfitt
Rana Mitter talks to Jonathan Fenby about new book on Charles de Gaulle's legacy. Plus Sarah Dunant on historical fiction and Tudor Parfitt on the origins of the Jewish Diaspora.
Rana Mitter talks to Jonathan Fenby about his new book, 'The General: Charles de Gaulle and the France he saved', published on the 70th anniversary of the speech which began the French Resistance, an anniversary which will be marked by a visit to London by President Sarkozy.
The winner of a new prize in the name of the man seen as the father of historical fiction, Walter Scott, is announced this weekend. Rana talks to Sarah Dunant, one of the shortlisted authors, the novelist James Meek, biographer Anna Whitelock and academic Jonathan Sawday about the state of historical fiction. How has the new academic focus on the margins of history changed the way novelists can write about the past? And what are the rights and wrongs of putting fictional words in the mouths of real people as Hilary Mantel did in her Booker Prize winning 'Wolf Hall'?
Also in the programme, the historian Tudor Parfitt argues that new research demonstrates that it's possible to trace the origins of the people of the Jewish Diaspora, through their DNA, to a group of communuties in the Levant.
Last on