Main content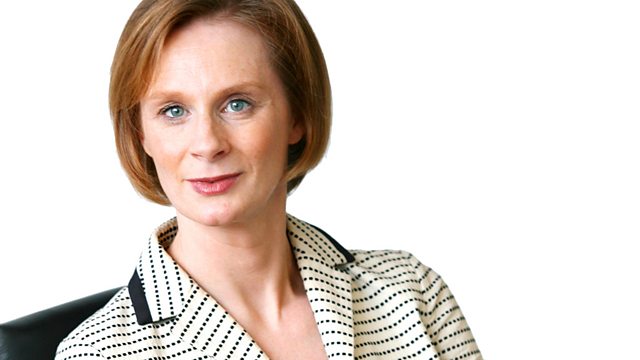 Lorraine Adams, Francis Alys, Wendy Buonaventura, Spencer Wells
Presented by Anne McElvoy. With American journalist Lorraine Adams on her new novel, an exhibtion of artist Francis Alys's work and choreorapher Wendy Buonaventura's latest book.
Anne McElvoy talks to Pulitzer Prize-winning investigative journalist Lorraine Adams about her new novel, The Room and The Chair. The Room of the title is the buzzing newsroom of the capital's paper, drawing on Adams' own experience as a staff reporter for The Washington Post, and taking in the military, the halls of political power and international espionage.
Francis Alys is a Belgian artist whose works include When Faith Moves Mountains, in which he and 500 Peruvians moved a dune by digging sand, and pushing a block of ice around Mexico City until it melted. Rachel Campbell Johnston assesses a major new exhibition of his work at the Tate Modern.
Wendy Buonaventura, the critically acclaimed choreographer who has pioneered the development of Arabic dance as a theatre art in the West talks about her new book, Serpent of the Nile.
And is the move we made 10,000 years ago to drop the hunter gathering lifestyle, become sedentary and start cultivating crops to blame for many of the problems facing humanity today? So argues Spencer Wells, geneticist and explorer in residence at the National Geographic Society. From social and sexual inequalities to disease, depression and religious fanaticism. All these woes Wells blames on the folly of our Neolithic ancestors. Evolutionary anthropologist Ruth Mace joins him in studio to discuss.