Main content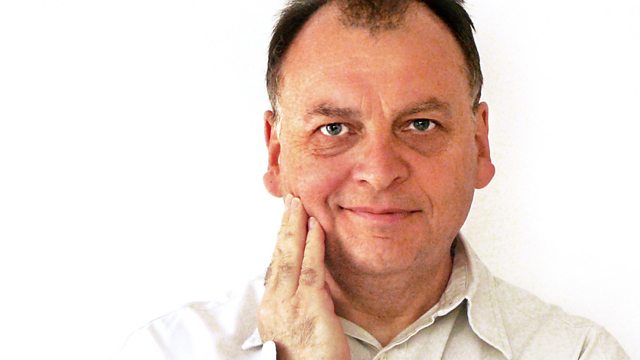 Crash Ensemble
Robert Worby presents Crash Ensemble in works by American minimalists Terry Riley and David Lang alongside young Irish composers Linda Buckley, Jonathan Nangle and Donnacha Dennehy.
Robert Worby presents a concert by the Dublin-based Crash Ensemble, recorded at London's King's Place.
American minimalists Terry Riley and David Lang are programmed alongside young Irish composers, and the concert ends with an extended work for traditional Irish singer and ensemble by Donnacha Dennehy.
David Lang: Forced March
Linda Buckley: Do You Remember the Planets
Terry Riley: Ancient Giant Hairy Nude Warriors Racing Down the Slopes of Battle
Jonathan Nangle: our headlights blew softly into the black
Donnacha Dennehy: Grá Agus Bás
Iarla O'Lionáird (sean nós singer)
Crash Ensemble conducted by Alan Pierson.
Stockhausen's Gruppen – What's the Big Deal?