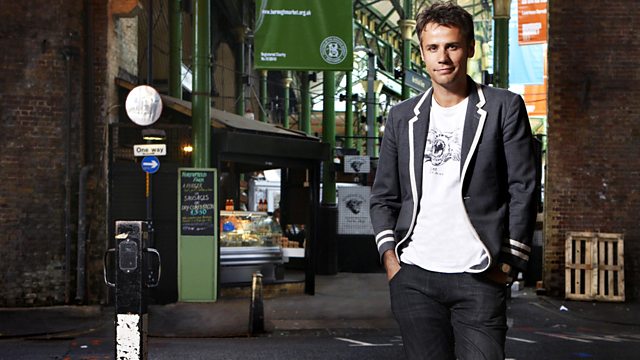 08/06/2010
Michael Flatley is back as Lord of the Dance. After an absence of 12 years he'll be touring the UK this autumn with the spectacular stage show he created in the 1990s. So why is he heading back on the road now he's in his fifties after so long away from the stage? He tells Richard about his passion for dance - and his recovery from the mystery illness which laid him low.
David Baddiel & Frank Skinner - and their 3 Lions anthem - are synonymous with the World Cup. The pair are heading out to South Africa to cover this year's tournament. They tell Richard their plans, give their honest assessment of World Cup songs and explain why they have no plans to revive Fantasy Football.
Dougray Scott stars in ITV1's Father and Son, this week's big TV four-part drama being screened on consecutive nights until Thursday. He tells Richard about the concept behind the hard-hitting drama, written by the late Emmy-winning Irish writer Frank Deasy (who wrote Prime Suspect) and his burgeoning TV career in the States.
Harriet Harman is nominating Diane Abbott in Labour leadership contest. Plus Danny Alexander on extent of government spending on consultants, coffee machines and golf balls.
Boyd Hilton and Benji Wilson of the Telegraph join the The TV Review team to look at the final of Britain's Got Talent, the BAFTA Television Awards ceremony and the last ever episodes of 24.
In sport, Neil Lennon confirmed as Celtic manager for next season.
Last on