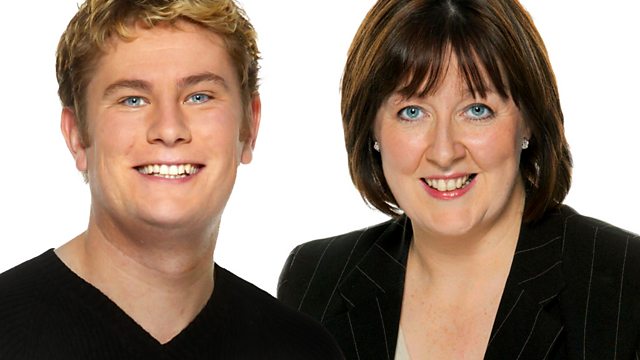 08/06/2010
Phil Williams and Shelagh Fogarty with the day's news and sport.
Deloitte have revealed that Premier League clubs have seen their profits halved and that the world's most profitable league is now the German Bundesliga.
The Scottish government says alcohol-related problems cost the economy £3.6 billion a year. Our reporter, Laura Maxwell talks to drinkers in Glasgow to see whether they think Scotland's problems are worse than anywhere else in the UK.
The candidates for the Labour leadership campaigned for the support of fellow MPs at a hustings in Westminster last night.
The two hospitals treating twin girls attacked by foxes say they remain in a serious but stable condition this morning. One of the girls was moved to Great Ormond Street Hospital last night.
By the age of 10, a third of children have looked at online pornography - that's the conclusion of a new study commissioned by Psychologies magazine.
Plus, Big Brother's creative director Phil Edgar Jones on the show's last series.
Last on