Main content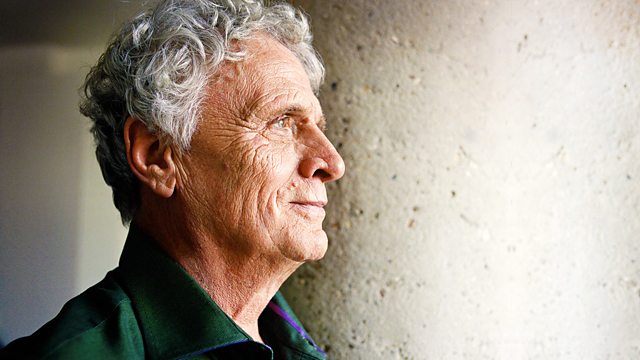 Fanaticism
Does fanaticism exist or is it just a term applied to ideas which run counter to liberalism? John Gray and Alberto Toscano discuss with Laurie Taylor. And life in a high crime area.
How much does Robespierre have in common with Bin Laden? Can you equate Stalin with Savonarola? The term 'fanatic' is often applied to those who criticise the status quo, and a new book by Alberto Toscano explores the question of whether fanaticism ever means more than the ideas of which the West does not approve. In 'Fanaticism', Toscano traces the development of the idea from the reaction to the 16th century Peasants War in Germany through to contemporary ideas about Islamism. In Thinking Allowed he will tell Laurie Taylor that movements which we call 'fanatical' are often revealed by history to be dedicated to freedom. Laurie's other guest, the philosopher John Gray, will beg to differ.
Also the myths that make sense of life in a high crime area: Kaye Haw talks about her study of young people.
Producer: Charlie Taylor.