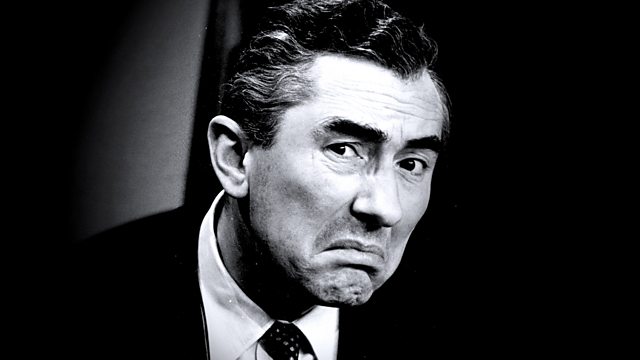 Accidental billionaire Julius Hutch tries to invoke ancient laws in defence of his land. Stars Peter Jones. From August 1987.
There must be a way to stop the Haiku Jack Consortium from covering the land in concrete. Accidental billionaire Julius Hutch turns to the law - and goes beyond it.
Starring Peter Jones as Julius Hutch.
With Celestine Randall as Pauline Hutch, Justine Midda as Kate, Jeffrey Wickham as Sexton Lewis, Stephen Thorne as Sir Gainford Blounty, Jillie Meers as Dahlia Sprout, David Holt as Ted Smoothie and Brian Perkins as Himself.
Scripted by Collin Johnson.
Producers: Andy Jordan and David Blount
First broadcast on BBC Radio 4 in July 1997.