Main content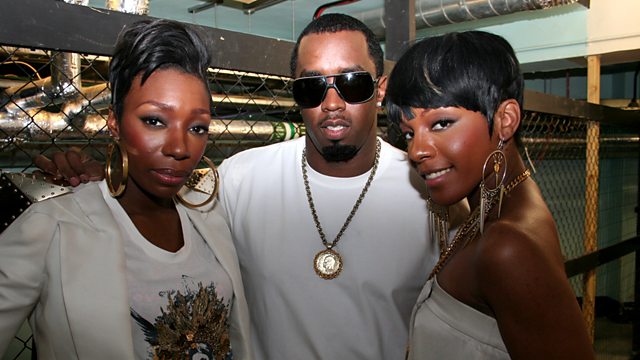 Diddy and Dirty Money in the studio
Sean 'Diddy' Combs and Dirty Money join Westwood in the studio, plus a selection of artists test out his newly-learned goalie skills.
Diddy and his Dirty Money bandmates Dawn and Kalenna are in the studio! Diddy discusses his latest business venture, Diddy Beats, the rumours surrounding his love life and his views on Rick Ross and Lil Kim. He also explains why he is never invited to weddings and goes in for a hug with Westwood!
Plus hear Boy Better Know, Mz Bratt and some 1Xtra DJ's try out their football skills whilst Westwood is in goal!
Music and featured items
Diddy on 1Xtra

Hear Westwood catch up with Diddy and Dirty Money about his new album, the Nikki Minaj and Lil Kim beef and the management deal with Nikki and Rick Ross.

Duration: 39:03