Main content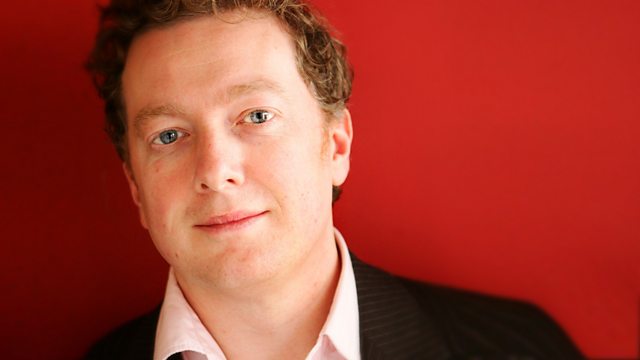 Travels in the Reich, Bronco Bullfrog, Anish Kapoor, Tintoretto, Ghana and Football
Presented by Matthew Sweet. With a book on literary travellers to pre-WWII Germany, the film Bronco Bullfrog, Anish Kapoor's new sculpture, a lost Tintoretto and football in Ghana.
Matthew Sweet discusses a new book which collects the impressions of literary travellers like Virginia Woolf, W.E.B Dubois and a young John F Kennedy who went to Nazi Germany before WW2.
Director Barney Platts-Mills discusses his film Bronco Bullfrog; first released in 1969 it achieved cult status quickly and is about to be restored and re-released.
The new sculpture from Anish Kapoor is reviewed. Set in the Tees Valley and entitled Temenos, the idea for the work came from a pair of tights and two steel rings - but at 110 metres long and 50 metres high, it is set to become the world's largest public art project.
As a lost painting by Jacopo Tintoretto goes on display at the National Trust's Kingston Lacy in Dorset, Alastair Laing, curator of pictures and sculpture discusses the mysteries surrounding its provenance and subject matter.
Football and nationalism are linked throughout the world but particularly in Ghana. David Goldblatt traces the origins of the Black Star on the Ghanaian Team Shirt to the black star line, a shipping company set up by African Nationalist Marcus Garvey to help the African diaspora come home. And he reveals Stanley Matthews starring role in the Ghanaian independence celebrations
Producer: Gavin Heard.
Last on