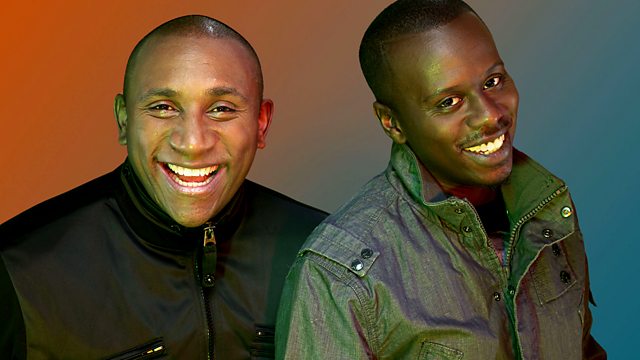 Still basking in the glory of being World Record Breakers!
Still bringing you some of the highlights from the big DJ Relay event that took place on Saturday.
Jade's thought of the Day:
"Life isn't about waiting for the storm to pass, its about learning how to dance in the rain."
Last on