Main content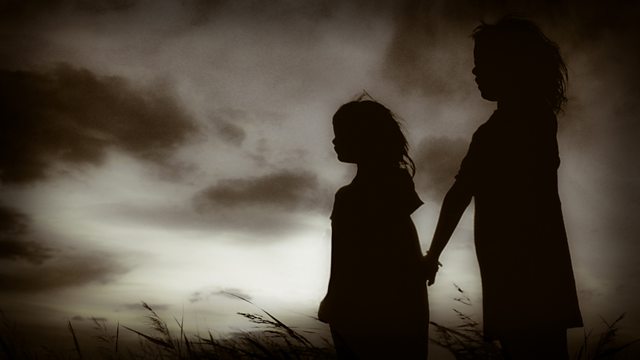 The Green Children of Woolpit
Susannah Clapp and Richard Mabey explore the enduring appeal of two mysterious 12th-century Suffolk children. From 2010.
Sometime in the 12th-century two children appeared from a pit on the edge of a field in the Suffolk village of Woolpit.
They were coloured green and spoke a unknown language. They sickened until they were allowed to eat green beans. The boy died but the girl revived and grew up learning English, marrying a man from Kings Lynn, and speaking of the place she and her brother had come from.
Susannah Clapp and Richard Mabey investigate the story and its remarkable enduring appeal to villagers, visitors and a succession of folklorists and writers.
First broadcast on BBC Radio 4 in 2010.