Main content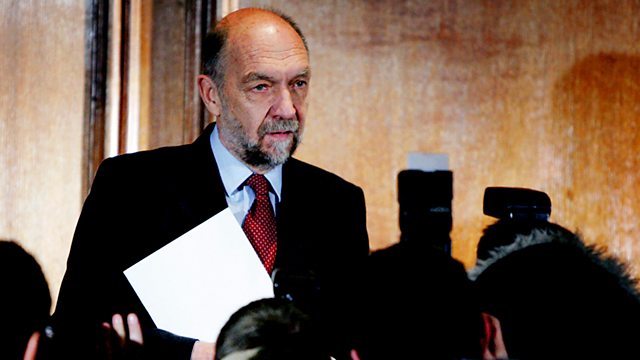 Economistocracy
A new Office for Budget Responsibility will advise on the way politicians tackle our budget deficit. Frances Cairncross investigates how the deficit could change politics.
Reducing the budget deficit is seen as the key challenge facing the new government. But alongside the politicians there will be a new body charged with advising on the process. An independent Office for Budget Responsibility is being created, to make its own forecasts of growth and borrowing ready for the emergency budget expected in June.
This new institution may sound obscure, but it could have big implications. It aims to bring key information on which government economic policy is based much more into the open, and free it from political spin. The man who will head it, Sir Alan Budd, has said he wants to use his influence to "keep the Chancellor's feet to the fire" in ensuring that the deficit is tackled. The aim is also to make budgets take more account of long term priorities, and future generations, rather than focus only on short term political demands.
So will the deficit crisis mean politicians lose some of their historic power over spending and taxing? Is there public demand for watchdogs like this to "keep the politicians honest" - or is it a threat to democracy? And how does the British plan compare with other countries' attempts to police government spending?
The programme is presented by Frances Cairncross, and interviewees include Rachel Lomax, former top civil servant and Deputy Governor of the Bank of England.
Edward Stourton explores the arguments for and against the return of Glass-Steagall,
Featured in...
This collection explores a range of economic ideas and how they relate to the modern world