Main content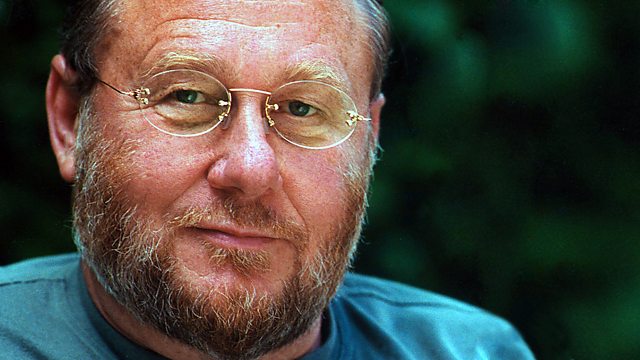 06/06/2010
In spring, the air of the Cumbrian coast is filled with the ear-splitting calls of Natterjack Toads. William Shaw of the ARC Trust reveals their precarious lifestyle.
3/18. Lionel Kelleway ventures onto the beach at Haverigg, Cumbria, to get up close and personal with Natterjack Toads. Half of the UK population live here. The natterjack toad is not only the noisiest amphibian in Cumbria, but its rarest too. Alarmingly, populations of this charismatic pioneer species have declined by an estimated 70 to 80 per cent within the last 100 years. Each Spring their future is in the balance because they rely entirely on the short-lived rain-water pools for mating, spawning and tadpole nurseries. They can, and do, dry out with the first warm spell. It's a race against time. William Shaw, Cumbria Conservation Officer with the Amphibian and Reptile Conservation Trust (ARC), is their guardian. William and his army of volunteers do their best to ensure the pools persist for long enough to allow as many toads as possible to reproduce. ARC Trust's three year project aims to reverse their decline in Cumbria. A case of helping to secure the stronghold.
On the night of the recording, Lionel joins Bill on the dunes at sunset. As the sun dips below the horizon, they catch the first calls on the breeze. The natterjacks are emerging from their burrows to sing their deafening lovesongs. Picking their way by torch-light, Lionel and Bill discover toads massing in the pools, on the sand and in the grass. Toad-on-the-sole is something to avoid; Bill confesses that this was his first mortifying experience with a Natterjack many years ago. The Natterjack toad is much smaller than the common toad with a bold yellow stripe down its back. They switch their torches off. Soon a ratchet sound starts up cranking up to the full-on mating call. Irresistible.
Presented by Lionel Kelleway
Produced by Tania Dorrity.