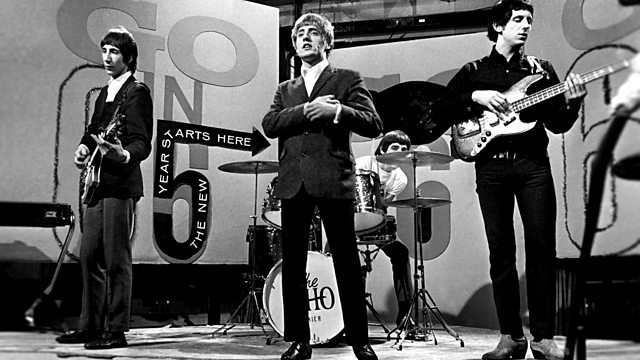 Eye Witness to History - Vicki Wickham's Sixties
As Radio 2's 60s Season continues, here's a first-hand account from Vicki Wickham, who edited the cult television programme Ready Steady Go! and, later, managed Dusty Springfield and Labelle.
This is Vicki's take on the Swinging 60s, with further contributions from the trendsetters who were there, when they were young and starting their careers. Reminiscing about the 60s with Vicki are Dionne Warwick, Martha Reeves, Roger Daltrey, Eric Burdon, and PP Arnold. Expect insider stories, fun revelations and great music.