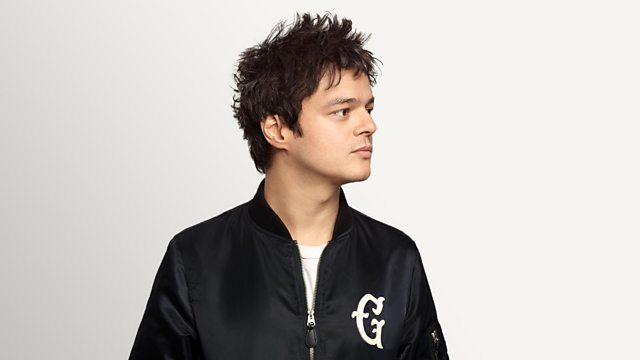 The Tubby Hayes Big Band Archive Session
Jamie Cullum showcases his love for all types of jazz, and music rooted in jazz, from its heritage to the future.
This week's show features a live session track hand-picked from the BBC archives. So far, Jamie has selected tracks featuring Duke Ellington and the John Surman Octet, both from the 1960s. After a huge email response to his request for more ideas, he is finding another classic recording from the BBC archives.
Last on