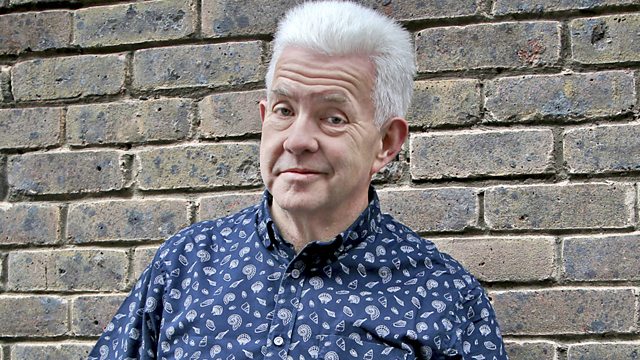 Tony Parsons, Grace Nichols, King James Bible, Poetry and Emotion
Tony Parsons
As the 2010 World Cup in South Africa gets underway, novelist Tony Parsons reads a brand new short story inspired by Britain's 1966 world cup win.
Grace Nichols
In a rare interview Grace Nichols discusses her early life in Guyana, the influence of the tradition of carnival on her work, and her latest collection of poetry, I Have Crossed an Ocean.
Who Wrote the King James Bible?
Kevin Jackson on the extraordinary collaborative effort that created the King James Bible, and its influence on our language and literature.
Poetic Problems: How does poetry express emotion?
Poets Kate Kilalea and Richard Price on how poems make us feel, and the pitfalls of tackling highly emotional subjects in verse.
Last on