Main content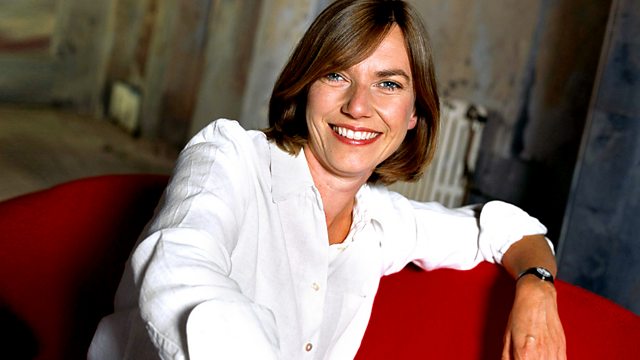 With Louise Fryer. BBC SO under Jiri Belohlavek in Martinu: Symphony No 5. Prokofiev: Symphony No 5. Beethoven: Piano Concerto No 5 (soloist - Paul Lewis). Martinu: Symphony No 6.
Louise Fryer presents a week of performances by the BBC Symphony Orchestra and their Chief Conductor Jiri Belohlavek, who returned from their Far East tour just a few days ago. Alongside concerts they gave in China and Japan, you can hear - equally hot off the press - their brand-new cycle of all five Beethoven piano concertos with soloist Paul Lewis, who'll also be playing them all at the 2010 Proms. Plus another complete cycle - all six of Martinu's symphonies that Jiri Belohlavek has been conducting with the BBC Symphony Orchestra this season.
To round off the week today, the grandest of Beethoven's piano concertos, the fifth, joins a fifth symphony from Prokofiev - performed in Beijing - and both the fifth and sixth of Martinu's symphonies.
Martinu: Symphony no. 5
2.35pm
Prokofiev: Symphony no. 5 in B flat major, Op. 100
3.30pm
Beethoven: Piano Concerto no. 5 in E flat major, Op. 73 (Emperor)
Paul Lewis (piano)
4.10pm
Martinu: Fantaisies symphoniques (Symphony no. 6).
More episodes
Next
You are at the last episode