Main content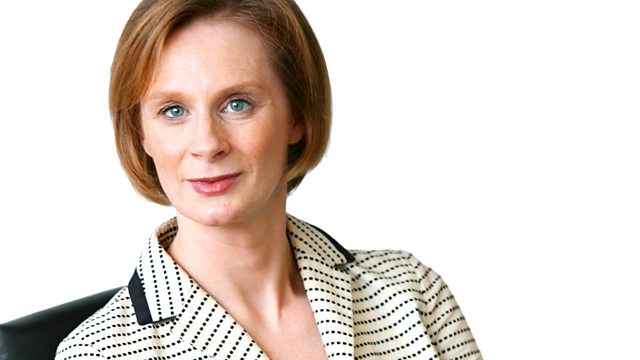 Louise Bourgeois, Christopher Hitchens, Cultural Attitudes to Skin, The Late Middle Classes
Anne McElvoy looks back on the work of the late sculptor Louise Bourgeois. Plus Christopher Hitchens on his new memoir, cultural attitudes to skin and The Late Middle Classes.
Anne McElvoy and guests explore the life and work of Louise Bourgeois, one of the 20th Century's greatest sculptors, whose death was announced today.
Anne is joined by polemicist Christopher Hitchens, who over the last three decades has become one of the world's leading public intellectuals. His confessional and provocative memoir 'Hitch-22' covers his 1960's student rebellion, his outspoken support for the war in Iraq and intimate revelations about his friendship with Martin Amis.
From Michelle Obama's "nude" dress to society's increasing obsession with age-defying wrinkle creams and Botox, from body art to religious veiling, a new exhibition at the Wellcome Collection focuses on our largest organ - skin. Literary critic Steve Connor and anthropologist Kit Davis discuss the exhibition and our cultural attitudes to skin.
And we have a first night review of a new production of Simon Gray's play The Late Middle Classes.
Producer: Allegra McIlroy.