Main content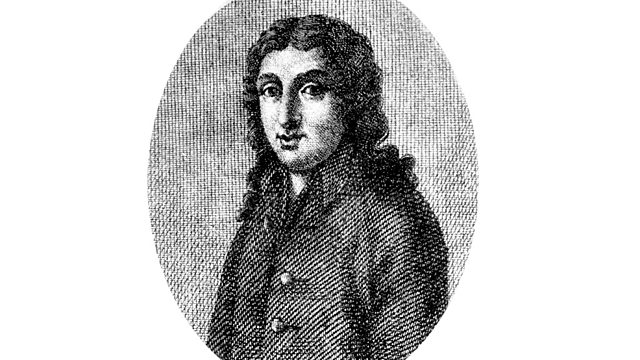 Donald Macleod explores Scarlatti's early years, when he made a name for himself conducting church choirs. With excerpts from Griselda.
Alessandro Scarlatti is considered to be the founder of Neapolitan Opera. In this 350th year since the composer's birth, Donald Macleod surveys his life and music. Although from humble beginnings, Scarlatti rose to claim the patronage of princes, queens and cardinals. Knighted by the Pope, he also joined the elite Arcadian Academy with prominence over other composers such as Corelli. Largely overshadowed in recent years by his son Domenico, Alessandro once held prominence on an international stage. Not only did he claim to have composed 114 operas, but it is believed he composed over 700 cantatas, nearly 40 oratorios, along with many instrumental works. Donald Macleod appraises the legacy of Alessandro Scarlatti, and questions whether we should re-evaluate his importance.
Donald Macleod surveys the life and music of Alessandro Scarlatti, with a look at the composer's early years. Little is known about Scarlatti's life in Palermo, but his family moved to Rome when he was about 12. Married at the age of 18, Alessandro started to make a name for himself early on. Initially employed by the church to conduct choirs, we'll hear an example of his choral writing, his Nisi Dominus.
Alessandro soon realised that it was the world of opera which he wished to pursue. This attracted powerful patrons, including a number of cardinals. He soon became the maestro di cappella to Queen Christina of Sweden, and we'll hear an aria from his early opera L'honesta negli amori, which he dedicated to her.
More episodes
Previous
You are at the first episode