Main content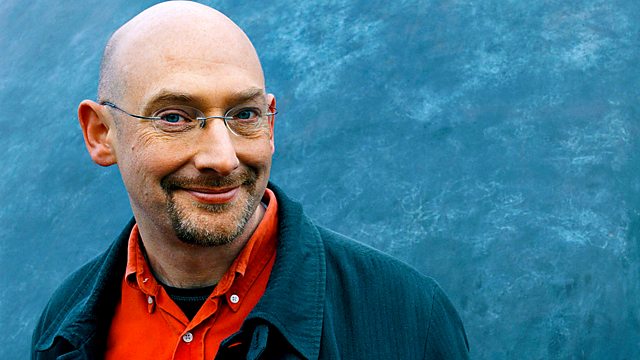 03/06/2010
Quentin Cooper investigates oil-eating bacteria, ancient pigs, noctilucent clouds and the latest laureates of the Kavli Prizes.
Quentin Cooper presents his weekly digest of science in and behind the headlines. This week the spill in the Gulf of Mexico is now into its third month. So some of the more "out there" ideas for tackling the disaster are beginning to seem more appealing. Ideas like using naturally occurring bacteria to break down the oil without the need for possibly toxic clean-up chemicals. This approach has already been successfully trialled by a team from the University of Bangor. Christoph Gertler from the School of Biological Sciences discusses with Quentin if it is still too soon to make an impact on the world's largest oil spill.
The Nobel Prizes have been with us for well over 100 years but they only reflect the major areas of science as they were a century ago, with awards for Physics, Chemistry and Medicine or Physiology. There's not even a prize for Mathematics. To reward work in some of the most exciting areas the Kavli Prizes were established two years ago, honouring achievements in Nanotechnology, Astrophysics and Neuroscience - the ultra-small, the ultra-large and the ultra-complex. The man behind the prizes - the Norwegian-American Fred Kavli announces this year's laureates.
Strangely glowing clouds will soon start appearing at night - noctilucent clouds as they are called. There have already been some spotted in Russia and Denmark. Most of his evenings John Rowlands - one of the finalists in our So You Want To Be A Scientist - therefore has been on his lonesome windy, spot in the north of Anglesey... He discusses his experiment with his science mentor Professor Nick Mitchell of the University of Bath.
From many islands in the Pacific there's nothing to see but sea. Yet humans slowly spread out over the whole area. How they did it and where they came from remains a mystery. A mystery that could finally be solved by pigs. Researchers have taken the three thousand year old remains of pigs across the Pacific, analysed their bones and DNA and may be able to reconstruct the migration route of the early colonists. Professor Keith Dobney, Chair of Human Palaeoecology at Aberdeen University.
Producer: Martin Redfern.