Main content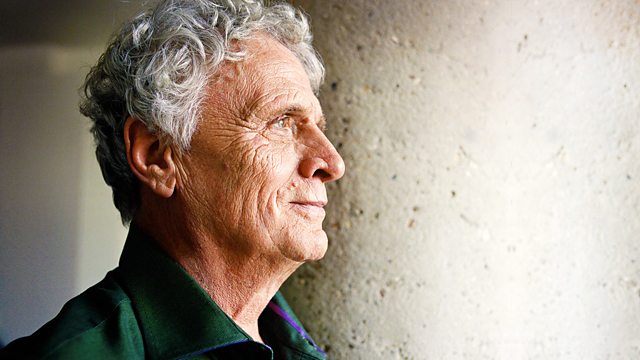 02/06/2010
Can the language we speak affect how we think about the world? Laurie Taylor considers the impact of our mother tongue on culture. Plus the causes of regional inequality.
Popular stereotypes assume that a nation's language reflects its culture and psychology. The German's orderly language is held to be a better vehicle for philosophy than Spanish. The mellow sounds of Portuguese are believed to reflect a relaxed, continental character. Some linguists have even suggested our mother tongue can limit the capacity for thought. So a language with no future tense prevents its speakers from anticipating tomorrow. And primitive cultures which had no word for blue must have been colour blind. But a new book argues that words are not such a prison house. Just because we do not have a word for blue does not mean we can't see it or name it one day. There's evidence of complexity even in the language of hunter gatherer societies. So says the writer Guy Deutscher, who's joined by the philosopher A.C. Grayling. They explore with Laurie Taylor how words shape and define our world.
Also, what explains the contrasting economic fortunes within different parts of the same country? The economist Mario Polese examines the causes and patterns of regional inequality around the world. How did Manchester, the birthplace of the Industrial Revolution, lose out to London? Why is the formerly impoverished rural South in the US enjoying an economic revival? And is it inevitable that the flight to urban cities will always be at the expense of the areas left behind? Join Laurie Taylor for an exploration into why some regions prosper and others decline.
Producer: Jayne Egerton.
Last on
Broadcasts