Main content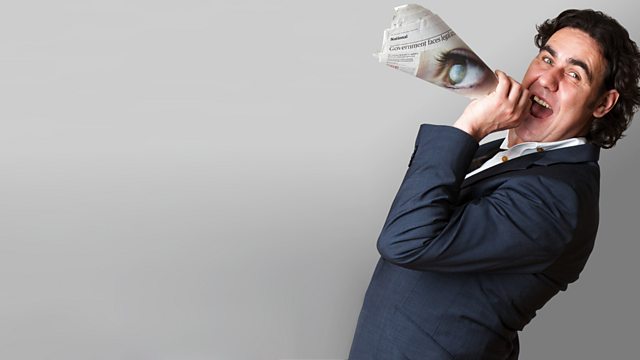 Micky Flanagan on his life in the 1980s told through stand-up comedy and interviews with family, from Billingsgate fish porter to intellectual. From June 2010.
Cockney comedian Micky Flanagan's first radio series is about his progression from working-class Herbert to middle-class intellectual and being caught awkwardly between the two. His story is told through reflective interviews, but mainly, Micky's acclaimed stand up comedy. Micky's transition from the mean streets of the East End to the leafy lanes of Dulwich is a fascinating story, with each episode focusing on a different decade of Micky's life.
In this episode Micky takes us through his 1980's, spent running away to New York and being the international lover and player of the East End. He chats to his parents, his sister and his school friends in interviews that shed light on the stand up comedy.
The series is written and performed by Micky Flanagan.
The Producer is Tilusha Ghelani.