Main content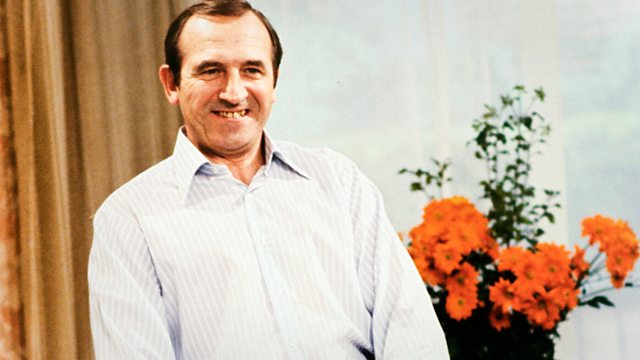 A Leonard Rossiter monologue musing on technological advances in society as seen in the humble wristwatch. From 1981.
"As science and the microchip redesign the world in their image, it seems the most obsolescent piece of merchandise is man."
Technological advances in society and the humble wristwatch explained by Leonard Rossiter.
Written by Barry Pilton.
Producer: Louise Purslow
First broadcast on BBC Radio 3 in March 1981.