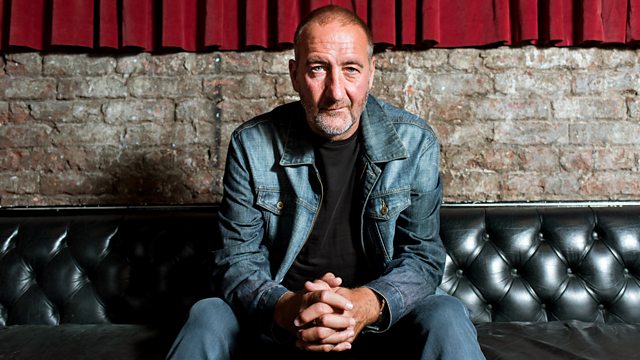 27/05/2010
Awesome session tonight .... it's Teenage Fanclub back after a long time in sleep mode.
Teenage Fanclub is an alternative rock band from Glasgow. But you knew that. Band members are Norman Blake (vocals, guitar), Raymond McGinley (vocals, lead guitar), Gerard Love (vocals, bass) and Francis Macdonald (drums) and additional member Dave McGowan (keys)
There is great excitement that the band are releasing new material .. the new single Baby Lee is released on 24th May and Norman recorded a live version of this for Marc which he has been playing loads on the show.
The new album will be their ninth studio album.
Last on