Main content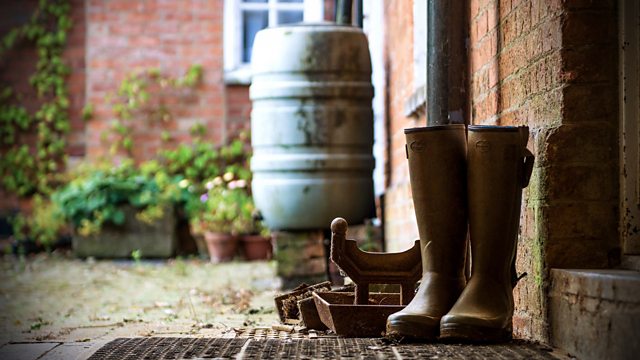 02/06/2010
It's a big night for the community shop and Susan faces new challenges.
Brian shows Jennifer a rundown pub on the outskirts of Borchester. She falls in love with it, and Brian agrees it's an Edwardian gem. He's convinced it's a good investment for Borchester Land. He doesn't think many people have noticed its potential, and asks Jennifer to keep her enthusiasm to herself.
Susan is rather nervous as Clarrie takes her through the yoghurt making process. It all seems complicated but Clarrie assures Susan she'll soon pick it up.
As they prepare for the community shop opening, Pat asks Kathy about the Jaxx opening. Is Kenton still as obsessed? Kathy doesn't know - she's hardly seen him to find out. Pat's sure it will be better once Jaxx opens. Susan's got a bottle of champagne from Neil. It's been a long haul but here they are ready to open. They toast the Ambridge Community Shop.
With the opening party in full swing, Jennifer and Lilian agree it was very moving when Peggy cut the ribbon. Susan likes Kathy's signs for the new locally produced selection. Brian admits he was initially sceptical but credit where it's due, Pat talked him around. They all agree the new-style shop is going to be a great success.
Who knows their character best?