Main content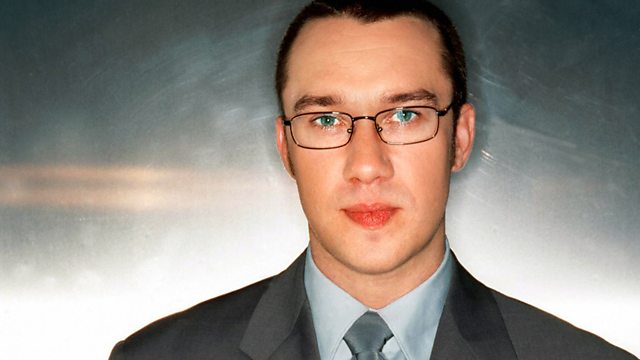 Supertonic Sound Club In Session
Mark Lamarr plays the music you never knew you liked. Plus a great session from this week's band, Dublin-based Supertonic Sound Club.
Mark Lamarr plays the music you never knew you liked and is joined in session by Dublin-based band the Supertonic Sound Club who'll be dazzling your ears with some funky soul ska. A collective of musicians, the band is joined by three female guest vocalists plus reggae legend Dave Barker.
Mark's featured artist this week is Jerry lee Lewis. With such an immense choice of records to choose from Mark has focused in on Jerry's country period and will be playing tracks from Jerry's albums 'Killer Country', 'Mercury Smashing...and Rockin' Sessions', 'Great Balls of Fire', 'Sun Collection', 'The Locust Years' and 'The Return To The Promised Land'.
The Gospel slot this week is from The Original Gospel Harmonettes and The Gospel Harmonettes. We head towards Latin America for this week's Aural Massage with a band called Los Trovadores and Duke Ellington will be filling the pre-war slot.
Mark will also be reviewing new releases from Pete Molinari, Ska Cubana, Sharon Jones and The Dap Kings and Willie Nelson as well as playing listeners' requests. So if you asked for The Dreamlettes, Lea Roberts or The Soul Clan, listen in.