Main content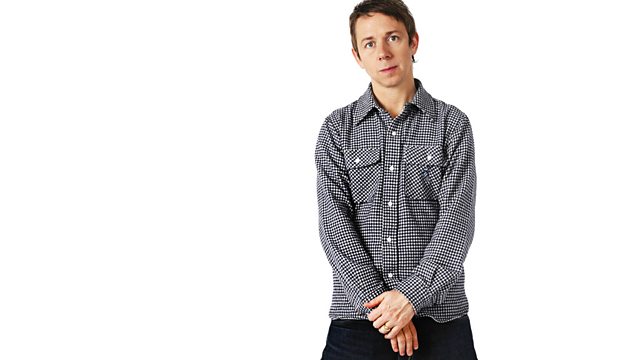 The Simonsound Live In The Studio
Joining the musical dots - soul, hip-hop, house, Afro, Latin, dubstep, jazz and beyond.
Gilles is joined by Matt (aka DJ Format) and Simon from The Simonsound who talk about finding their unique sound, experimenting with playing live and their penchant for early Portishead.
Check out three tracks from their amazing Maida Vale session, including an exclusive Simonsound medley!
Loads of cool new music including a new Hessle Audio artist called Joe, Janelle Monae, British-born singer Charlie Winston and a banging Mosca remix of Four Tet's Sing.
Music and featured items
Simonsound Live

Hear the Brighton duo's live session from Maida Vale. Plus Matt & Simon joined Gilles in the studio to speak about their history, love of Portishead and experimenting with their live sound.

Duration: 12:04

The Simonsound In Session From Maida Vale