Main content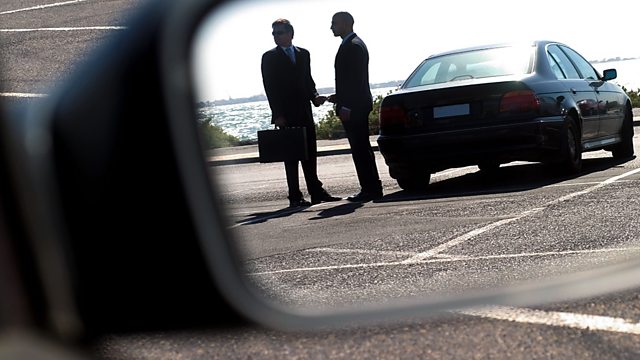 Are bribe firms escaping justice?
The Serious Fraud Office has developed a new strategy to punish firms who use bribery and corruption to win contracts abroad. But is it working? Allan Urry investigates.
For years Britain has been criticised for failing to investigate and punish companies who use bribery and corruption to win contracts overseas.
Just before the General Election, Parliament approved a new Bribery law. And in recent months the Serious Fraud Office has adopted a new strategy, prosecuting a string of British-based firms and managers who have pleaded guilty to corrupt practices abroad. It seemed that prosecutors were finally beginning to get results.
But now English judges are objecting to the American-style plea bargains which have encouraged guilty companies to confess to past illegality. One senior judge has warned prosecutors they have no power to strike such deals, which tend to offer a more lenient sentence in return for an admission of guilt. And in another case, an executive who cooperated with prosecutors has been sentenced to a year in prison for helping to bribe officials in the Greek health service to buy his company's medical equipment.
In the first of a new series of 'File on 4', Allan Urry investigates bribery by British firms abroad, and serious disarray in the court system which should be bringing them to justice.
Producer: Andy Denwood.