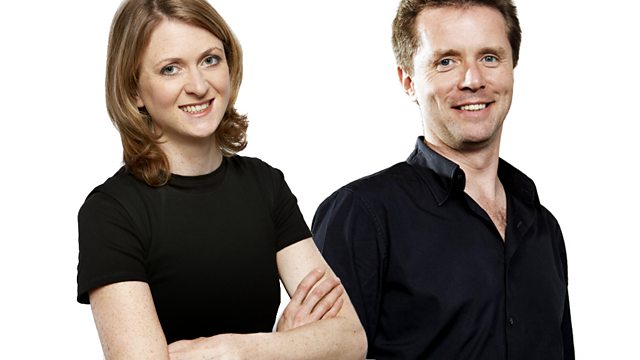 18/05/2010
Rachel Burden and Nicky Campbell with news that the BA cabin crew strike has been blocked by the courts.
Derek Simpson from Unite claims that the court ruling was a dark day for democracy in Britain. A cabin crew member, Sarah, said the strike will succeed eventually and they'll keep on trying to take industrial action to show British Airways they're serious.
The Labour bencher John McDonnell tells us he plans to stand for the Labour leadership now that MP John Cruddas has said he won't go for it against David and Ed Miliband.
And the former sports minister Richard Caborn says the Football Association needs a radical overhaul in the light of the allegations about Lord Triesman. He was forced to step down at the weekend after one of his conversations was secretly recorded by one of his friends.
Last on