Main content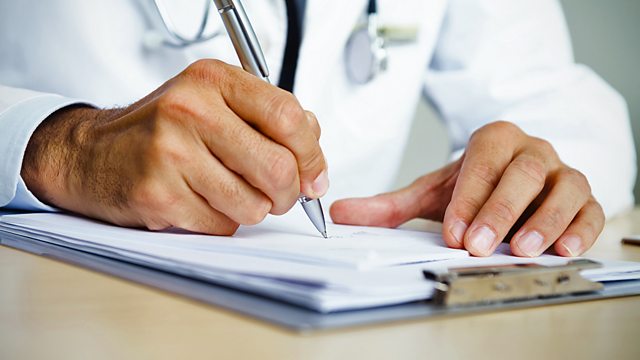 26/05/2010
We hear from one of the people who advised the government about the new Employment and Support allowance, brought in to replace Incapacity Benefit. He has serious concerns.
An economist commissioned by the Government to design key elements of the Employment and Support Allowance system tells the BBC that he now has serious concerns about it.
Also, the financial investment that pays a chocolate "dividend".
Should mortgage holders have their maths skills tested by their lender?
And why production of the Boeing 787 - the "plane of the future" - has been delayed... again.
Last on
Chapters
Employment and support allowance

New concerns raised over the Government's replacement for incapacity benefit.

Duration: 08:43

Whitsand Bay and dredging

Campaigners believe this stretch of the Cornish coast is being polluted.

Duration: 08:09

Chocolate bonds

Would you invest in a financial product that pays interest as chocolate?

Duration: 09:38

Mortgages and maths skills

Why one economist in the US believes mortgage holders should have their maths skills tested.

Duration: 08:15

Quango cuts

Which quangos are facing the chop?

Duration: 08:31

Bass Ale up for Sale

One of the most illustrious British brands of beer is for sale according to a report in the Times today.

Duration: 10:31

Broadcasts