Main content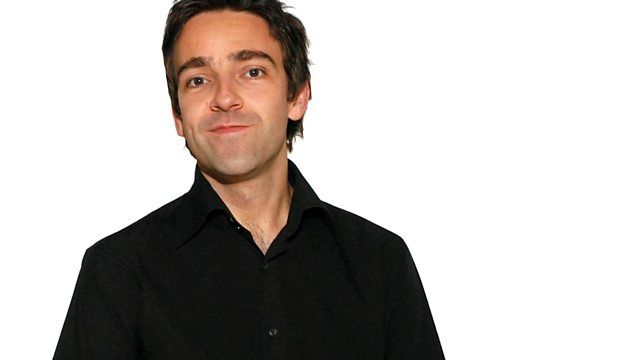 19/05/2010
Andrew Collins sits in for Nemone and talks to record producer Dave Allen about the making of The Cure's Disintegration album.
Record producer Dave Allen talks about the making of The Cure's album Disintegration. Dave who co-produced the album with Robert Smith will be will be live in conversation
Austin, Texas, quartet the Strange Boys hand pick the tracks for this week's Lunchtime Playlist. Their latest album "Be Brave" mixes 60s style scratchy garage rock with Strokes infused vocals and they are now signed to The Strokes record label Rough Trade. The band have picked tracks including The Move, Galaxie 500, The Beach Boys, Bob Dylan Beat Happening and The Duchess and Duke which will be played out across the week on the Lunchtime Show.