Main content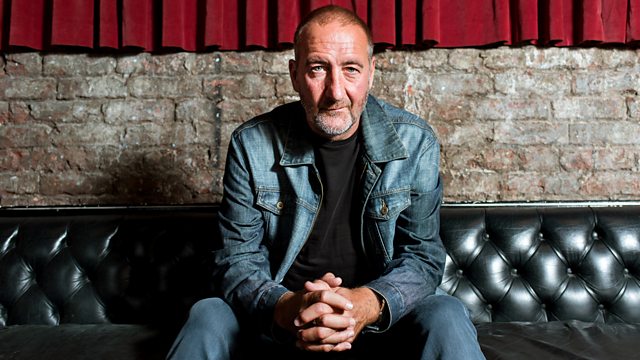 18/05/2010
Marc has Canadian indie band The New Pornographers and Sheffield's 65 Days of Static live in session, plus more Americana with Rob Hughes. It's going to be busy.
Tonight we've got Canada's The New Pornographers live in London.and 65 Days of Static live in Manchester.
Plus Rob Hughes and his Amercana tunes and archive session tunes from Nico, the Farmer's Boys, the BMX Bandits.
All this plus ... to mark the 30th Anniversary of Ian Curtis's death,a Joy Division session from 1979 requested by Stevie via a text message to our show. It was the first of two the band performed for John Peel.
Busy busy busy!!!!!
The New Pornographers are a Canadian indie pop band formed in 1997. The band are A.C. Newman
- Vocals, Guitars, Keyboards, Bass, Banjo - Blaine Thurier - Keyboards, John Collins - Bass, acoustic guitar, keyboards, Kaossilator, Hagstrom 12 string and whatnot, Todd Fancey - Guitar, Kurt Dahle - Drums, percussion, vox, Kathryn Calder - Vocals, Keyboards, Piano, Neko Case - Vocals and Dan Bejar
- vox, electric guitar, acoustic guitar, piano, organ, vibraphone, percussion.
Their new album Together is out in May 2010.
65 Days of Static
Sheffield Band 65 Days of Static are Joe Shrewsbury, Paul Wolinski, Rob Jones and Simon Wright. The band released their first album 'The Fall of Math' in 2004. This was followed by two more albums between 2005-2007.
A band that enjoy playing live, they have toured incessantly over the years including a worldwide tour supporting The Cure.
After rediscovering music such as Daft Punk and house music, the band has taken time writing their new album. 'We Were Exploding Anyway' is the bands first studio album in three years and was released in April 2010.