Main content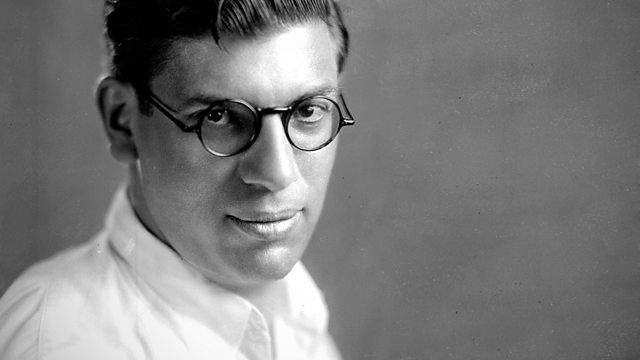 Neglected Classics: The Snow Goose
A disfigured artist and a young girl help a wounded bird during Second World War horrors. Dramatisation by Nick Warburton of the novella by Paul Gallico, stars Steven Mackintosh.
Neglected Classic: The Snow Goose
by Paul Gallico
Dramatised by Nick Warburton
Introduced by Michael Morpurgo
A wounded bird brings together a disfigured artist and a young girl
and helps in a courageous act of bravery in World War II.
Philip Rhayader ..... Steven Mackintosh
Fritha ..... Georgia Groome
Mrs Farnes ..... Deborah Findlay
Storyteller ..... Sam Dale
Private Potton ..... Michael Shelford
Commander Brill-Oudener ..... Malcolm Tierney
Jock ..... David Seddon
Composer ..... Roger Goula
Director ..... Sally Avens
Steven Mackintosh stars in Paul Gallico's prize winning novella in our celebration of Neglected Classics.
When 'Open Book' asked various authors to champion a favourite negelected classic on the programme, Michael Morpurgo chose 'The Snow Goose'; perhaps no surprise, with his own story 'War Horse' depicting a friendship between a boy and his horse which takes them both into the horror of World War 1. 'The Snow Goose' won the listeners vote too and is now being dramatised for The Classic Serial.
Last on