Main content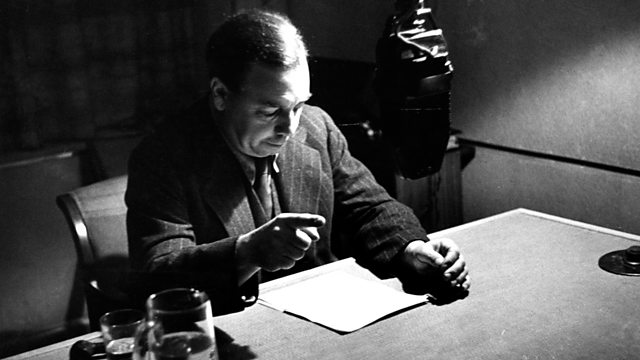 Priestley's Postscripts
4 Extra Debut. Martin Wainwright explores the hugely popular WWII broadcasts of JB Priestley, the 'voice of Britain' during the darkest days of the war. From May 2010.
Archive on Four marks the 70th anniversary of a broadcasting phenomenon - the story of how Yorkshire man J.B. Priestley became the voice of the nation during the darkest days of the Second World War. Using original broadcasts, information stored in BBC files and interviews with his son Tom Priestley and step son Nicolas Hawkes, Archive on Four revisits these extraordinary broadcasts and asks why, in spite of their astonishing popularity, Priestley was taken off air.
Presented by Martin Wainwright.
Producers: Catherine Plane and Phil Pegum.