Main content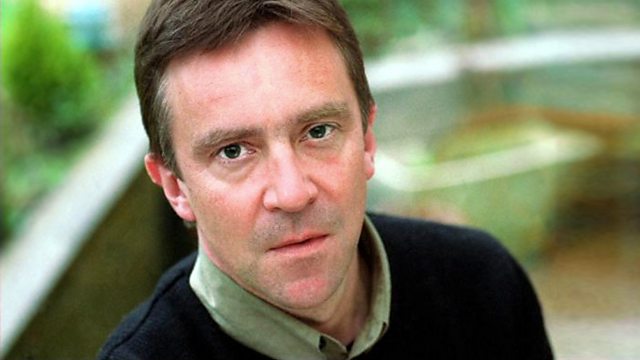 22/05/2010
John McCarthy finds out from Cathy Giangrande about the plethora of museums in China and from Jon Magnusson and John Beatty about visiting the erupting Icelandic volcano.
John McCarthy talks to art historian and conservator Cathy Giangrande about her visits to many of China's museums. They cover an astonishing range of subjects, from the more typical of China like jade, silk, tea, calligraphy and of course the Terracotta Army to less obvious themes such as kites, cigarettes, Jackie Chan, tap water and eunuchs. There's even a Jewish museum. Cathy explains how museums are enjoying a boom time as the Chinese discover their historical and cultural heritage.
Since the volcanic eruptions started in Iceland at the end of March, travel arrangements all over the world have been disrupted. But how has tourism in Iceland itself been affected? John McCarthy asks Jon Magnusson, who runs adventure holidays there, whether the volcano is keeping travellers away or drawing them in. And he hears from British photographer John Beatty, who was one of the first to visit the initial eruption, about his impressions of getting up close to the lava flow.
Last on
Broadcast