Main content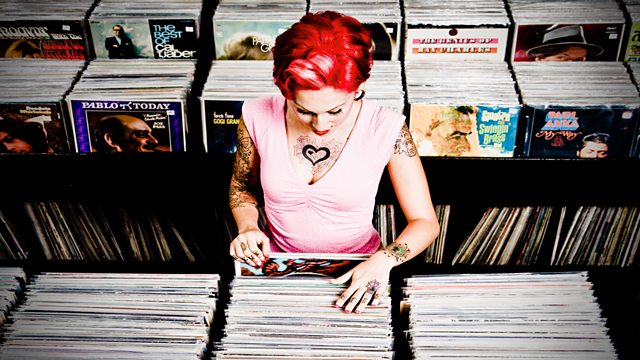 Struggle for Survival
Record producer Pete Waterman finds out what the future holds for record shops, visiting Rough Trade East in London and Spillers in Cardiff.
Pete Waterman looks at the decline of the independent record shop and considers what the future holds.
We hear from Nick Todd, the quirky, straight-talking owner of Spillers in Cardiff. The world's oldest record shop still in operation, it has been hailed as a "lifeline" by The Manic Street Preachers and the place where they got their musical education. Local radio star, Frank Hennessy, explains how the shop has managed to ward off multiple closure threats and compete in a supermarket and download dominated market. Frequented by such acts as Super Furry Animals, Cerys Matthews, the Coal and the Zutons, Spillers remains full of character, and a true cultural institution which so far, locals have done everything to protect.
And Pete is awestruck as he enters Rough Trade East, the cult record store off London's Brick Lane, which makes him feel seventeen again. It's one of the last independent record shops in a city formerly teeming with them and, since its opening in 2007, it has bucked the trend and thrived.
Whether it's supermarkets, downloading, hikes in rent, or complacent store managers that are to blame for the decimation of our record shops, one thing's for sure: the survivors are fighting back. And if they continue to have their way then the record shop is here to stay.