Main content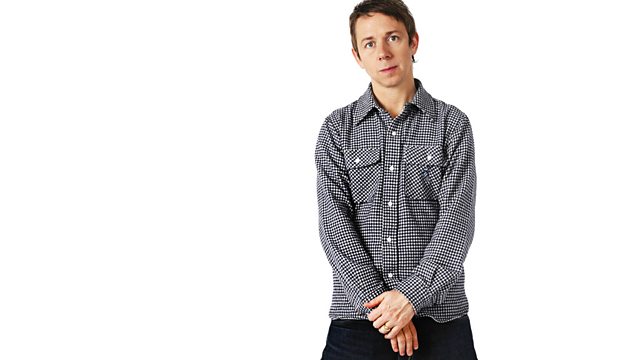 James Blake Live In The Studio
Joining the musical dots - soul, hip-hop, house, Afro, Latin, dubstep, jazz and beyond. Dub and grime artist James Blake stops by the studio.
James Blake joines Gilles live in the studio, listen to him talking about performing live, playing the piano and find out his secret behind making such cool tunes.
He also plays a great mix with tracks from Mount Kimbie, Otis Redding & Joanna Newsom.
Gilles also gets through a whole stack of brand new music including Donaeo, Paul Weller, Hubert Daviz, Janelle Monae, Jyoti, The Stepkids, James Pants, Waffa, Dynamite MC & more.
Music and featured items
James Blake live in the studio

Hear the 21 year old producer in conversation with Gilles. He also drops a Guest Mix including an exclusive Mount Kimbie track.

Duration: 16:42