Main content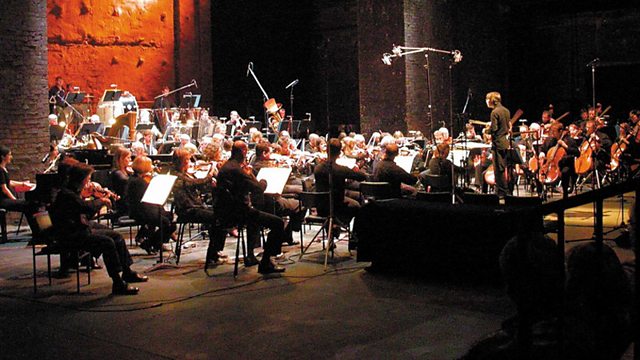 BBC SSO, Skempton, Cardew, Wolff, Feldman
Robert Worby presents the BBC Scottish Symphony Orchestra and John Tilbury (piano) playing music by Howard Skempton, Cornelius Cardew, Christian Wolff and Morton Feldman.
Robert Worby presents a concert from Glasgow featuring four composers who rose to prominence in the 1960s: Feldman and Wolff in the "New York School", while in England, Cardew and Skempton founded the Scratch Orchestra.
Howard Skempton: Lento
Cornelius Cardew: Bun no. 1
Christian Wolff: Spring
Morton Feldman: Piano and Orchestra
John Tilbury (piano)
BBC Scottish Symphony Orchestra conducted by Ilan Volkov
Also in this programme, a review of recent CD releases of New Music.
Album: Sounding Music
Artists: AMM
CD: Matchless Recordings MRCD77
Album: Old School/John Cage
Artists: Zeitkratzer
CD: zeitkratzer records zkr 0009
Album: Music for Piano and Strings by Morton Feldman
Artists: The Smith Quartet with John Tilbury
DVD: Matchless Recordings MRDVD-01
Last on

Broadcast

Stockhausen's Gruppen – What's the Big Deal?