Main content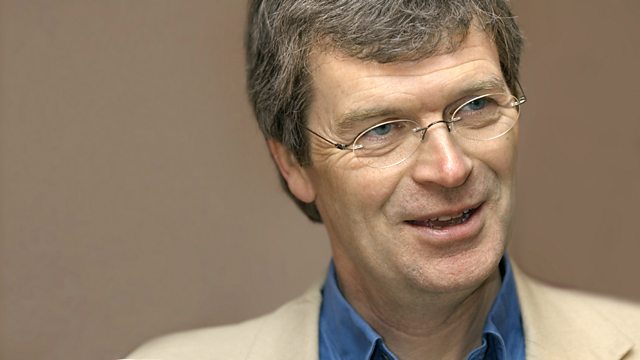 Michael Garrick
An archive interview in which the late pianist and composer Michael Garrick joins Alyn Shipton to look back over 50 years in jazz, working with big bands and small groups.
PIanist Michael Garrick died in November 2011. In this archive interview, he joins Alyn Shipton to look back over a fifty year span of some of the finest big band and small group records in British jazz.
Whether inspired by Hobbits, Thomas Hardy or J M Barrie, Garrick's musical settings were some of the most imaginative and colourful in jazz. His music took inspiration from a huge variety of sources, ranging from Indian and Burmese music and literature to English folksongs and novels. A brilliant pianist, Garrick was also known for his pioneering work with Don Rendell and Ian Carr, for his poetry and jazz sessions, and for continuing to lead groups large and small against all commercial odds for over half a century.