Main content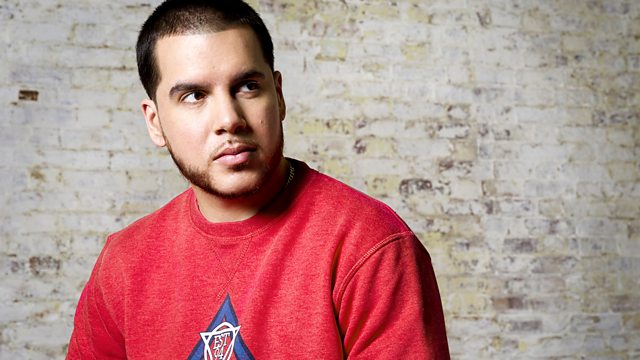 The Sophomore Jinx
CJ Beatz is back with his sophomore show - the most stupendous RnB in and out the mix.
CJ Beatz is back to take you through the Universe of RnB.
The weekend carries on with epic new tracks from Christina Aguilera, Drake and P Diddy and showcases some homegrown talent from Scotland called GTown Desi.
Then CJ gets some serious scratching on with his 'Hook Up' - some of the best RnB hooks of all time in the mix!