Main content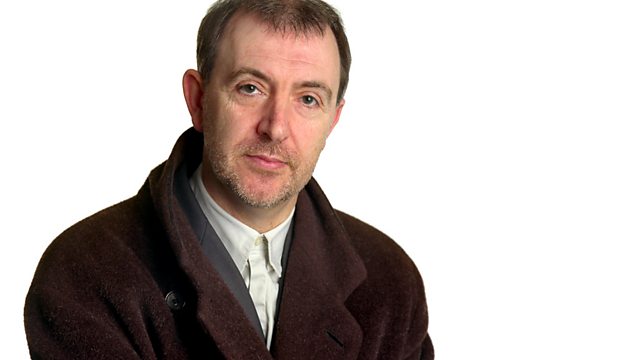 Erik Gandini, Ayaan Hirsi Ali, Duke Ellington's America
Presented by Philip Dodd. With director Erik Gandini on his documentary about Silvio Berlusconi, Somali writer Ayaan Hirsi Ali and Duke Ellington's importance to American culture.
In Night Waves tonight/tomorrow night Philip Dodd talks to the film director Erik Gandini whose new documentary about Silvio Berlusconi has generated controversy and censure in Italy. He'll be discussing the reaction to the film and to what extent Italy has really undergone a cultural revolution.
The Somalian writer and former Dutch politician Ayaan Hirsi Ali will be discussing her new book 'Nomad'. Hirsi Ali came to prominence for her outspoken criticism of Islamic extremism. Now living under protection in the United States her latest book warns against the liberal values of multiculturalism which, she argues, have led to a weakening of defences against the extremes of Islam.
Also in the programme, 'Duke Ellington's America'. Philip will be talking to the author Harvey Cohen about the life of the musician and civil rights campaigner and exploring his significance in American culture.
That's all in Night Waves with Philip Dodd here on Radio 3 at 9.15pm tonight/tomorrow night.
Chapters
Interview with Ayaan Hirsi Ali

Philip Dodd taks to the Somalian writer and former Dutch politican Ayaan Hirsi Ali.

Duration: 15:17