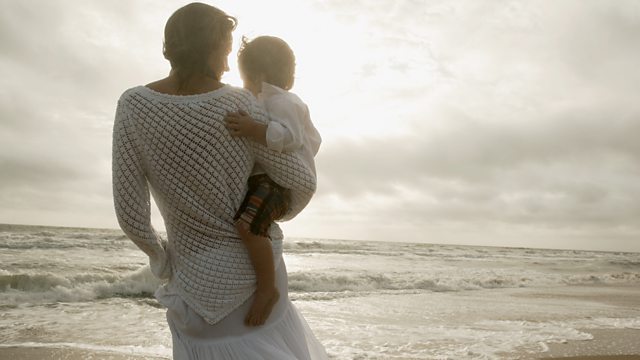 Other Mothers
Parenthood isn't just about watching your kids. Sometimes it's about watching each other.
The writer Kate Clanchy asked women across the country to talk about the other mothers around them:
"Other mothers never spend the day watching Spongebob."
"Other mothers walk past me without a glance."
"Other mothers get what one of those days is."
The result is a dark, funny radio poem which explores our deepest divides - and our brightest areas of unity.
with Adjoa Andoh and Zita Sattar. Research by Matilda James. Additional material by Emily Waples.
Produced by Jonquil Panting.
Last on