Main content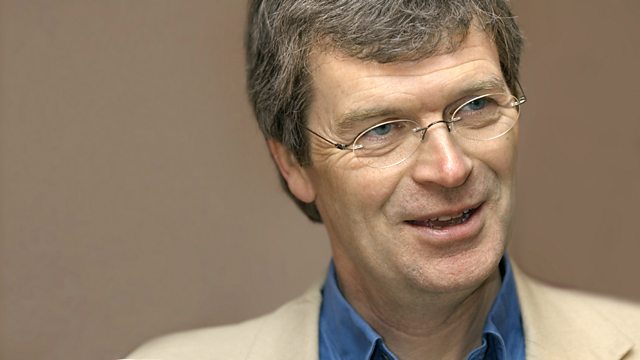 Joe Henderson
Julian Siegel joins Alyn Shipton to assess the music of fellow saxophonist Joe Henderson, who was regarded as one of the finest exponents of the tenor sax in jazz.
Joe Henderson was one of the finest tenor saxophonists in jazz. Fellow saxophonist Julian Siegel joins Alyn Shipton to assess Henderson's catalogue of discs from his early Blue Note days to his final triumphs playing the music of Strayhorn and Jobim. The programme also includes part of an archive interview with Henderson.
Joe Henderson's career falls into two distinct parts, his early days as a young lion, recording with the cream of 1960s modern jazz players for Blue Note, and his remarkable comeback after his celebrated trio disc "The State of the Tenor" in 1985, which led to a new international touring career. He discusses this later stage of his career with Alyn Shipton in a Radio 3 interview from the mid-1990s and the rest of his catalogue is assessed by Julian Siegel, a frequent UK poll winner who has been greatly influenced by Henderson.