Main content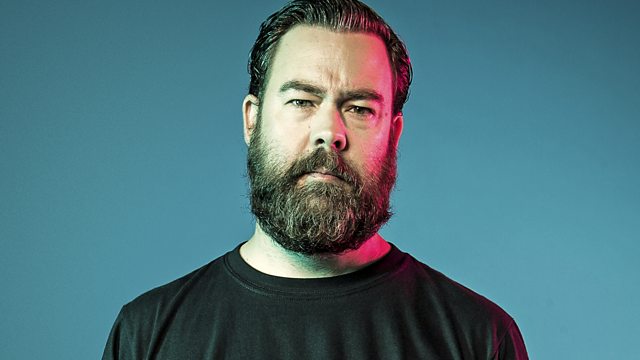 Judas Priest Interview
Rock, metal, thrash, new music. Loud.
Metal legends Judas Priest spoke to DPC about the 30th anniversary of the genre defining album 'British Steel'. As well as playing tracks from the album, Slayer's Kerry King told us what Judas Priest means to him.
Following the release of Slash's solo album, DPC played Paradise City featuring Cypress Hill and the man himself explained why he chose to re-record the Guns N' Roses classic.
The Mauler was from the new Deftones album 'Diamond Eyes' and there was also new music from Limp Bizkit, The Xcerts plus the first UK radio play of Korn's new single 'Oildale'.
Music and featured items
The Mauler

Daniel's Mauler of the week is 'Beauty School' by Deftones.

Duration: 06:31

Judas Priest Interview

DPC catches up with Judas Priest to celebrate the 30th anniversary of 'British Steel'.

Duration: 17:02:30

Slash Interview

Slash explains why he chose to re-record 'Paradise City'.

Duration: 07:02

Mauler

Judas Priest Interview

Slash Interview