Main content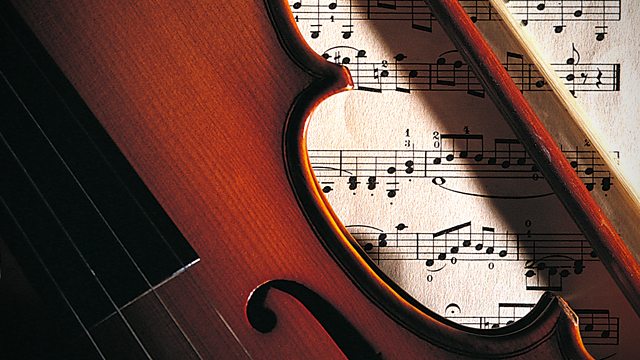 Long suffering music teacher Nigel Penny tries to up the rate he charges his students. Stars Richie Webb. From May 2010.
An aural feast of a musical comedy written by and starring 2009 Writers' Guild Award winner Richie Webb as long suffering multi-instrumentalist music teacher Nigel Penny. Featuring Vicki Pepperdine as Arts Centre Manager Belinda.
Shut away in a tiny windowless practice room in a regional arts centre, music teacher Nigel Penny endures his usual succession of bizarre pupils whilst wrestling with the latest curveball thrown at him by panicked Arts Centre manager, Belinda.
Episode 2 sees Nigel faced with having to up the rate he charges his students; but he finds his negotiating skills somewhat thwarted by a guitarist with no strings, a Cameo tribute act and possibly the world's most confusing busker.
Belinda meanwhile is struggling to cope with the Arts Centre's new emergency procedures - and therefore so is everyone else.
Cast:
Nigel Penny ..... Richie Webb
Belinda ..... Vicki Pepperdine
Other roles by Dave Lamb, Jim North and Jess Robinson.
Written by Richie Webb.
Producer: Richie Webb
Director: Nick Walker
A Top Dog Production for BBC Radio 4